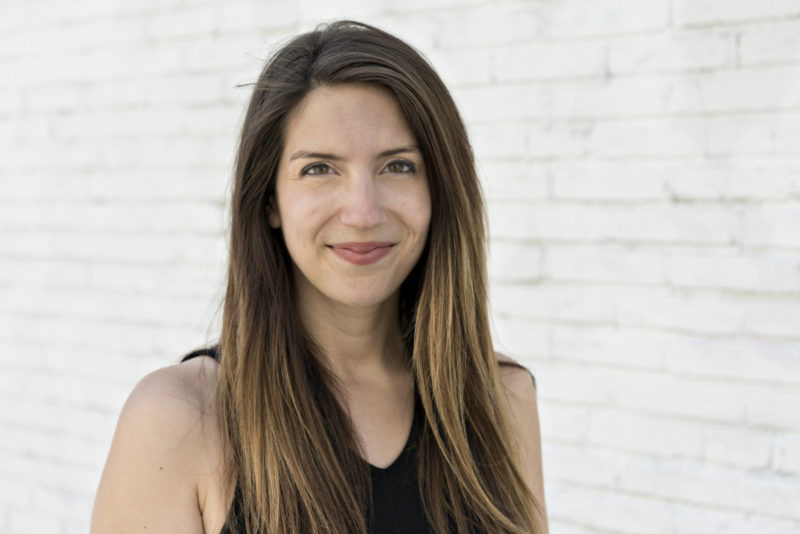 Hi, I'm Becky Lang, writer, creative director and illustrator. I've had this URL since I was 17 and have continued to fill my site with thoughts, doodles and creative projects since then. Right now, I'm using my little corner of the Internet to write about pop culture, my quest to be a healthier person, my travels and my own weird life. Thanks for visiting!
About Me
I currently serve as the Creative Director at Minneapolis agency Superhuman. Before that, I was a creative at Zeus Jones for almost six years.  In 2010, I confounded pop culture blog The Tangential with Jay Gabler and Katie Sisneros.
Illustration
When I'm not writing, I love to draw, especially female protagonists and cute dogs. You can see some drawings on my Instagram and order a custom illustration from me through Likeness Portraits.
My Life
I live in Minneapolis, MN and spend my spare time watching tons and tons of TV, cooking fairly healthy food and walking my dog around lakes. My husband is half of Koo Koo Kanga Roo, so I enjoy following their adventures too. Thanks for reading about me!